Title:
Hope For Garbage
Author:
Alex Tully
Buy Link:
CLICK HERE
Insight from Publisher:
Welcome to the cruel world of Trevor McNulty. No matter how hard he tries, this seventeen year-old just can't get a break. Through no fault of his own, he finds himself living with his alcoholic uncle on the outskirts of Cleveland. His days are filled with garbage-picking and hanging out with his seventy year-old neighbor, who also happens to be his best friend.
One early morning while scanning the streets in a wealthy suburb, he meets Bea, a rebellious rich girl with problems of her own. She's smart, cute, and a glimmer of light in his dark world. But in the midst of their budding romance, Bea's beautiful mother enters the picture with an agenda of her own. She sets off a chain of events so shocking and destructive, Trevor's crazy life soon becomes more than he can handle.
While he is desperate to save his relationship with Bea, he learns that nothing in his world can be saved, unless he first saves himself. Hope for Garbage is a story about resilience—about overcoming adversity under the most extraordinary circumstances—about never, ever, giving up hope. Because sooner or later, everybody gets a break.
Review:
Wow Alex, what a great book. I can't believe that this is your first book. You've really done a great job giving Trevor his heart and soul, and a purpose that really wasn't made known until he found out who he really was for himself, and that took him a while. I was glad that he figured it out. I was rooting for him. There was a point there that I wanted to put him over my knee and spank him. Brava! Very well developed characters and a heartfelt purpose.
This is a lovely book about a boy who is a little lost, finds a man who can be his best friend and his savior in more than one way. This boy has a heart of gold, but an evil streak sometimes that makes you want to slap him silly. But you don't understand why he's being evil in that certain circumstance until later in the book and then you will forgive him.
I do wish that Bea's mother, and the ending with Bea would have been developed a little bit further, it just felt a little bit like it got cut short. But overall, this book had me smiling, scowling, and crying. I'll give you four stars Miss. Tully. Hope For Garbage did win my heart!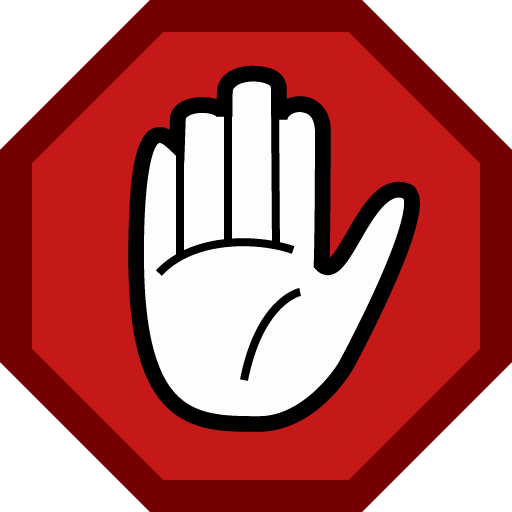 STOP RIGHT THERE
EDIT: 10/12/15
Alex Tully - Yes, THE Alex Tully stopped by the blog and left a comment! Read below!!! How could I have forgotten to give her author website a shout out? *facepalm* So everyone click right on her name down there, right now, go on: